10 Times Phoebe Buffay Taught The Art Of Not Giving A F**k
F.R.I.E.N.D.S has taught us the reality check of life in the most humorous manner as possible. The show which was aired in the air 1996 also tells us that everything is worth in life as long as we have our loved ones amongst us.
The show is also a perfect representative that there will always be someone for us, as long as we allow them in our lives. There will be too many bittersweet moments and phases, but all is well in the end.
Moreover, Lisa Kudrow or our very own Phoebe Buffay, the heart of the show, has a lot to tell us. She is the ideal character who represents self-love and joy.
Here are 10 times when Phoebe Buffay taught us that the best thing to do in life is to not give a f**k about things that bring nothing but pain.
1. She Sings Her Glory
Phoebe's most significant lessons to us are 'always listen to your heart' and do not get scared that people might judge you. After all, people will judge you no matter what.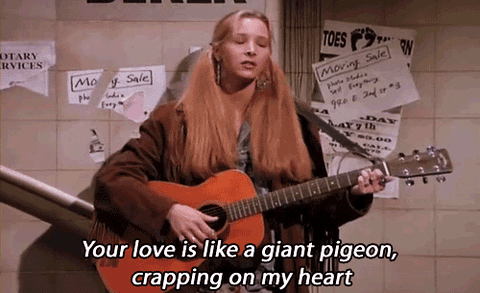 2. She Does What She Wants To
Do not fear to do things that make you happy; well, as long as it does not harm anyone.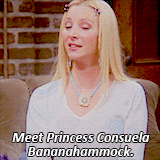 3. She Gives Reality Check
She sure knows how to tell others to keep their shit together!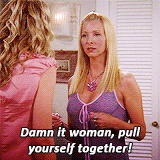 4. She Knows Her Priority
Positivity is the key to life and that's what Phoebe stood up for.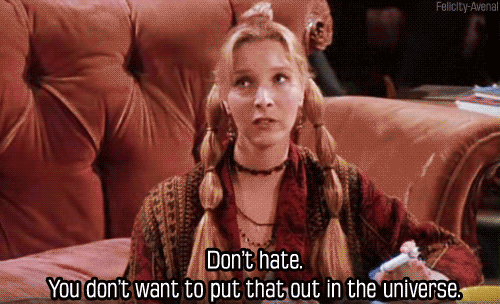 5. She Gives Valid Reasons
When she agrees or disagrees on anything, she has the best and most valid reasons.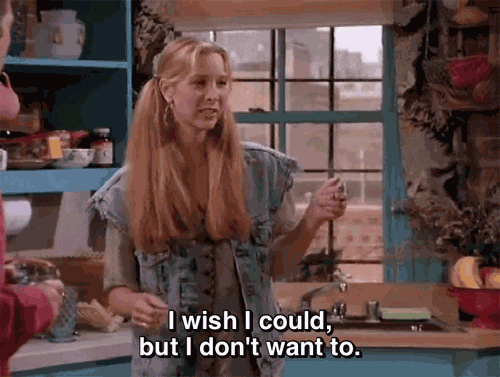 6. She Is The Mother Of Creativity
Remember the time when Phoebe named the chords of her guitar? That is pure creativity.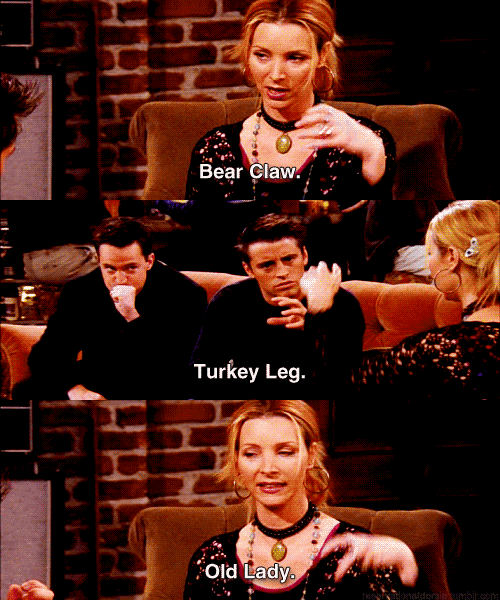 7. She Overcame Her Past
We know how tough was Phoebe's past, yet she treated herself with respect and changed her life.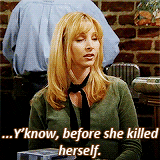 8. She Is An Honest Friend
Phoebe holds the guts to fire Monica from organizing her wedding when she did not feel at ease.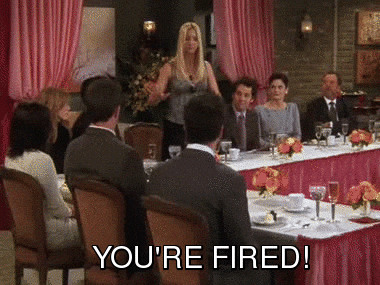 9. She Is Always There For Loved Ones
Be it supporting her evil twin Urshala or carrying her brother's baby, Phoebe always stuck by her family.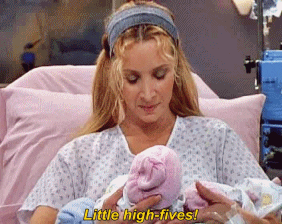 10. She stands up for equality.
Phoebe knows when it is necessary to speak up and she does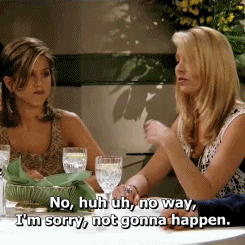 Finally, she is the queen of sarcasm!